Ambient RF Energy Harvesting For Battery-Less System
A system topology which is able to harness energy from the ambient RF fields. The system is  practically tested to work at power level as low as -19dbm(12.5µw) at the output of the receiving antenna. A technique of intermittent usage of the boost converter is proposed which allows us to use the boost converter whose input power levels are much greater than what is available from the harvested source, The system's power harnessing ability and the output voltage that is generated is independent of the load connected, the output voltage that is generated is configurable from 2V to 5V and is independent of the input power level.The system also contains a wireless transceiver as a load for WSN implementation. Also there is a ultra low power power-gating circuit which can push the lower limit of input power from -19dbm to -22dbm and below.
System Specifications:
Frequency band: 930MHz – 960MHz

Input power: -20dBm using a standard 2dB dipole antenna.

Output voltage: 2V – 5V (configurable).

Power up a radio module intermittently to enable data transfer to base station.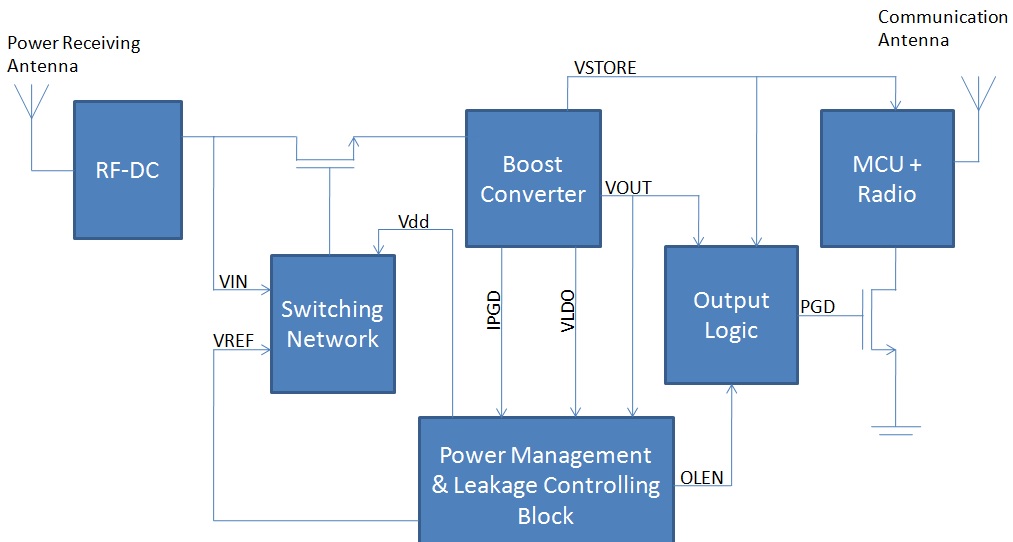 Results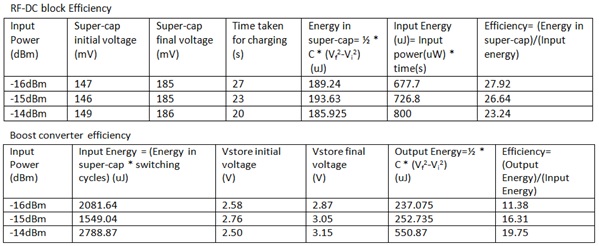 Outdoor Setup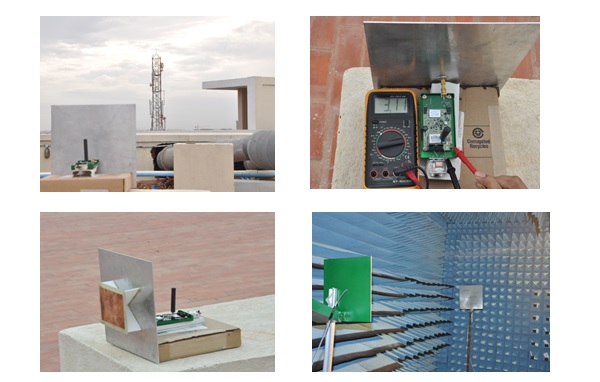 People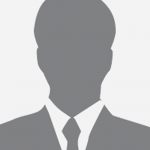 Gaurav Singh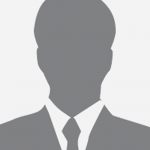 Rahul P