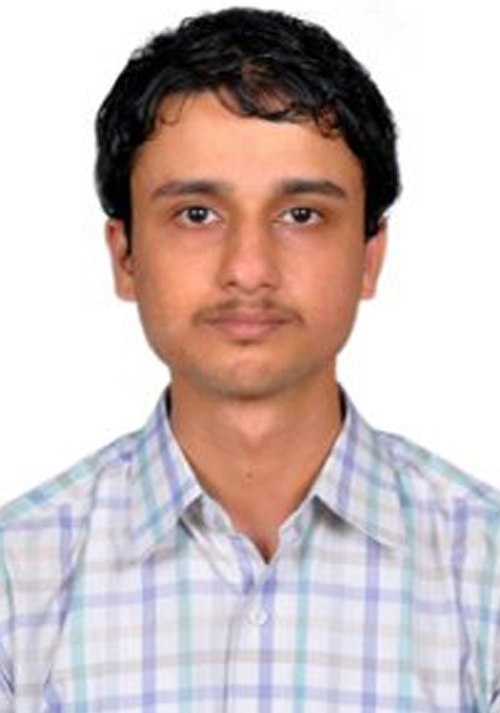 Anup A Kedilaya
Research Area:
Energy Harvested Wireless Sensor Networks:
Implementation of energy-efficient algorithms in Low-Power Wireless Sensor Network towards both data acquisition as well as communication interface.
Powered by solar panels, the sensor nodes in tree topology have to register each time with a base-station in the Contention Access Period of CSMA scheme.
Registered nodes have to send their data packets in the Guaranteed Time-Slot (GTS) of Contention Free Period.