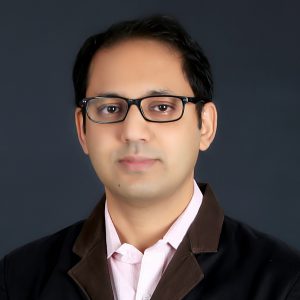 Professor
Dr. Sanchali Mitra
Research Associate
PhD (2015-2019) Jadavpur University.
PhD Thesis " Study of structural and optical properties of metal-metal and metal-dielectric composites for applications of sensors and novel light sources"
M. TECH (2011 – 2013) Microelectronics and VLSI Technology WBUT, Kolkata
B. TECH (2006 – 2010) in Electronics and Communication Engineering from WBUT Technology, Kolkata, India
Research Area : Ab-initio Molecular Dynamics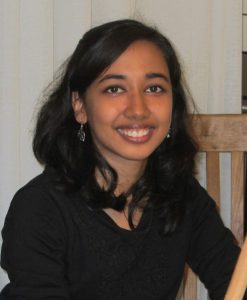 Dr. Shreeja Das
Research Associate
Phd (2021) in Metallurgical and Materials Engg. from IIT Bhubaneswar. Thesis topic: 2D Materials and Electronic Interactions: Density Functional Theory and Benchmarking Open Databases for Machine Learning.
M. TECH. (2015) Materials Science and Engineering, IIT Bhubaneswar
B. TECH (2010) in Electronics and Communication Engineering from Biju Patnaik University of Technology
Research Area : Two dimensional magnetic tunnel junction.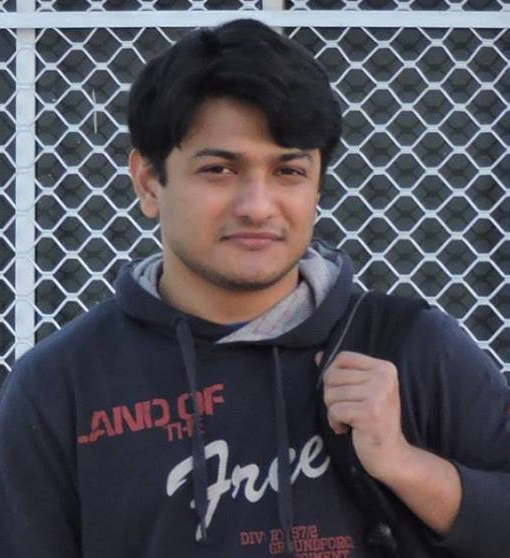 Arnab Kabiraj
Ph D – V year
M.Tech. (2014 – 2016) in Nano Science and Technology from Jadavpur University, Kolkata.
B.Tech. (2008 – 2012) in Electronics and Communication Engineering from Asansol Engineering College, Asansol (affiliated to W.B.U.T).
Research Area : 2D Material based energy storage
Vaishnavi Vishnubhotla
Ph D – III year
M.Tech. (2016 – 2018) in VLSI Design from Visvesvaraya National Institute of Technology, Nagpur, Maharashtra.
B.Tech. (2012 – 2016) in Electronics and Communication Engineering from G. Narayanamma Institute of Technology and Science (affiliated to J.N.T.U), Hyderabad.
Research Area : Compact Modeling
Mayank Kumar
PhD -II year
M.Tech (2017-19) in VLSI Design from IIEST Shibpur (formerly, BESU, Shibpur), Kolkata.
B.Tech (2010-14) in Electronics and Communication from BITM Santiniketan, West Bengal
Research Area : 2D Materials
Sirsha Guha
PhD – II year
M.Tech (2017-19) in Radio Physics and Electronics (Specialization: Nanoelectronics and Photonics) from University of Calcutta, Kolkata.
B.Tech (2010-14) in Electronics and Communication from Dr. Sudhir Chandra Sur Degree Engineering College, West Bengal
Research Area : Nanoelectronic device modeling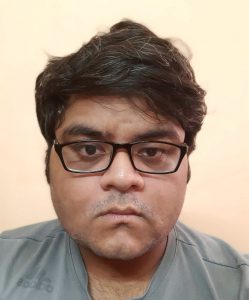 Arkavo Hait
PhD – I Year
B.Sc. IIT Kanpur
Research Area :  2D Magnetism